Yesterday marked the 20th anniversary of the cult teen classic My So-Called Life, which provided viewers with an honest portrayal of teen life in the 90's. The show unfortunately only lasted one season but has left a serious mark on teens and adults and remains relevant to our generation as well. The fashion trends that we see angsty Angela Chase wear throughout the 19 episodes are making a comeback on the runaway and in teen clothing stores everywhere. This look includes: plaid, overalls, black, boots, and other clothing that is mostly classified as grunge.While the other girls and boys have unique looks, most of them follow about the same trends with some being a little or a little less on the edgy side. I felt like the protagonist Angela was the best look to show past trends and how we have made them able to rock in real life today. 
This is the best shot I could find of Angela's classic plaid dress. 
This is an extremely cute and fashionable take on Angela's plaid dress. It's from ASOS and unfortunately out of stock but I had to include it anyway to highlight just how adorable it is. I'm in love and it saddens me that they no longer have it!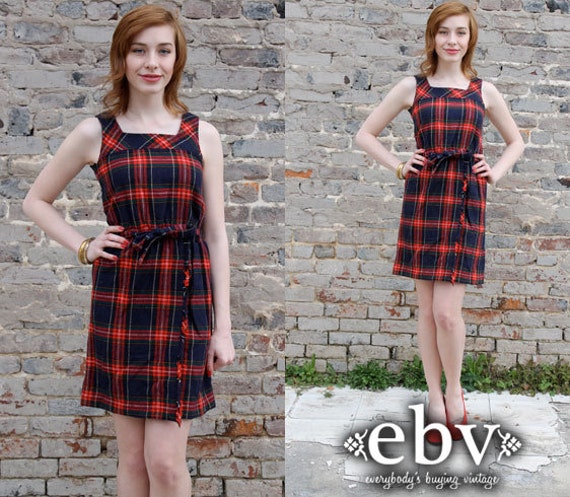 https://www.etsy.com/listing/128378635/vintage-90s-plaid-mini-dress-jumper-s-m?ref=sr_gallery_1&ga_search_query=plaid+dress&ga_order=most_relevant&ga_ship_to=US&ga_page=2&ga_search_type=all&ga_view_type=gallery
Here is a more preppy plaid dress from Etsy. It's a cross between Angel and Cher from Clueless. Make it more Angela by adding a pair of Dr. Martens like these from Urban Outfitters.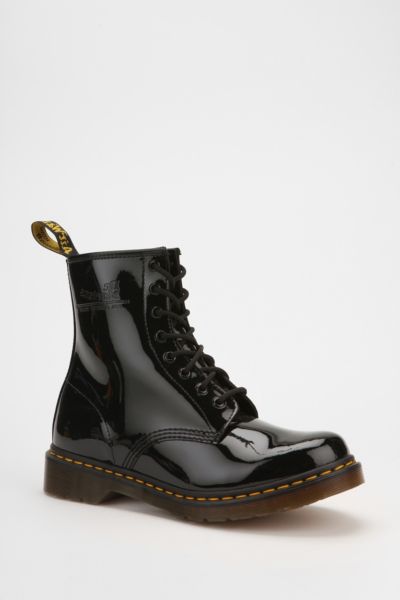 http://www.urbanoutfitters.com/urban/catalog/productdetail.jsp?id=23469893&color=001&cm_mmc=SEM-_-Google-_-PLA-_-adwords_labelsW_SHOES_BOOTS_and_brandDr_Martens&device=c&network=g&matchtype=&gclid=CNKDqIHXscACFSpo7Aodqx0ASg#/
Not sure why Angela would attempt turquoise/some kind of shade of blue with her pink shirt and floral dress. 
This dress also from Urban Outfitters is very very preppy. 
This will add more edge to your look. 
http://www.boscovs.com/shop/prod/juniors-dollhouse-lamb-touch-jacket/226719.htm?utm_content=Ladies+%3E+Outerwear+%3E+Junior+Outerwear+%3E+Junior+Vegan+%26+Faux+Leather&utm_medium=CSE&utm_term=226719&utm_source=Google&utm_campaign=CSE
I'm not into Ang's varsity look plus a vest sweater plus a plaid skirt. There's too much going on so this is a look that is going to need a major update. 
http://www.bonanza.com/listings/Juniors-Ladies-Womens-Lue-Faux-Leather-Sleeve-Denim-Varsity-Jacket-New-75/151024005?gpid=41917135501&gpkwd=&goog_pla=1&gclid=CI7U2JfcscACFeRj7Aods0YA-Q
And there you have it, a few modern takes on classic 90's outfits from our favorite angsty protagonist. While My-So Called Life may be about 20 years old, it won't be considered outdated with the right modern touches! Vintage absolutely works but it's okay not to be 100% vintage. You can add a few bows and hairbands that may have not been worn in the 90's if you want to. That's all in the land of Style Icons with Rachel for now. Comment and let me know if you have any fashion icons that aren't from this decade. Give me something that isn't the norm like a fictional character or singer and I'll totally do it!